Are you looking for a podcasting mixer? Do you know what makes the best mixer? Well, if you don't know what you should look for when buying the best mixer. This article will help you. But first, let's talk about podcasting.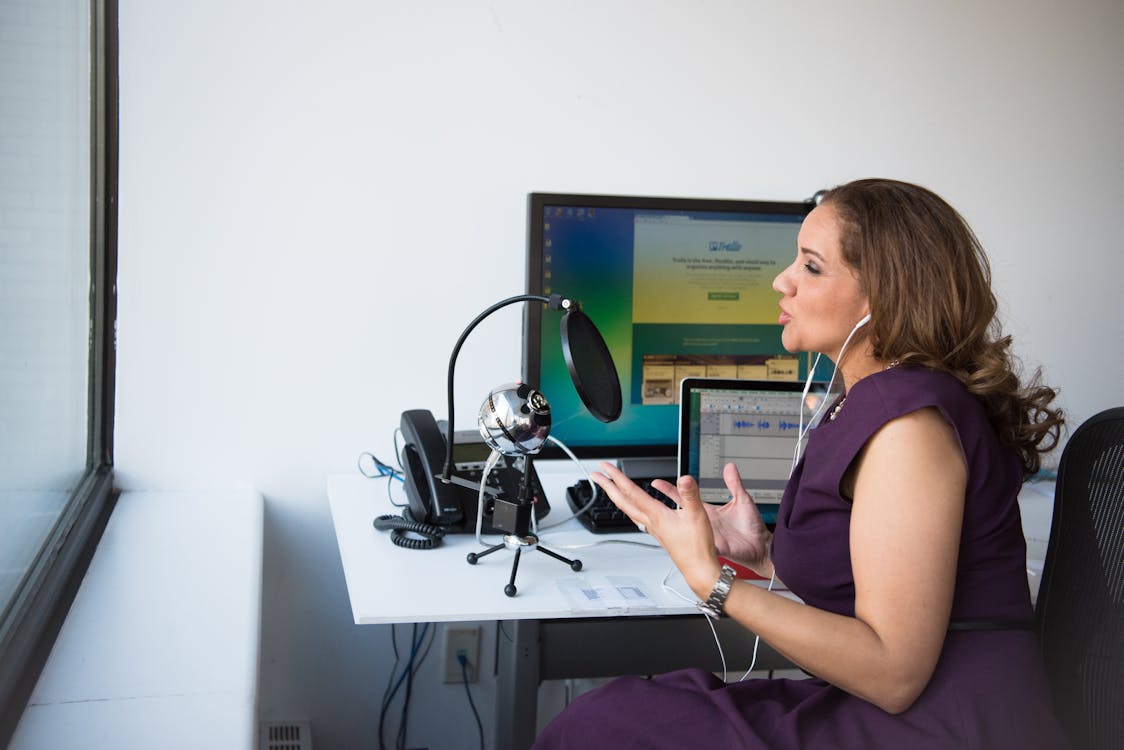 Podcasting has become one of the popular trends in content creation. You require less equipment as compared to video content creation. A microphone, a recorder, and sound editing software will be enough to start a podcast.
One of the best parts of podcasts is its engaging and can reach out to a wider audience. The ability to do regular work while listening to the podcast is what makes podcast interactive content format.
You can start your podcast just using a microphone and recorder but If you're planning to get your hand on professional podcasting. You should invest in podcasting mixers too.
So what makes the best podcasting mixer?
1. Podcasting Mixer Input And Output Channel 
The first thing that makes the best mixer is its input and output channels. There is a variety of mixer that has a range of 2 to 24 input and output channel.
If you want to buy the best mixers, look for the input and output. As a beginner, you might need 4 to 6 input and output channels. But don't buy the mixers that have the exact channel that you need. Look for something that has extra channels. You never know when you might need one. 
Remember one more thing, the higher the number of channels, the higher will be the price.
2. Auxiliary Out (Aux Out Or FX Send)
Another important feature that makes the best mixer is the availability of an Auxiliary out of FX send.
You'll surely need this feature right now or in the near feature. These features allow you to invite remote co-hosts and to achieve a mix-minus setup.
Look for the stereo output socket named "Aux Out" or "FX Send". There will also be a volume control knob on each channel with the same name.
3. Podcasting Mixer Control Types
There are two times of control in audio mixers. a) Knobs and b) Fader. Most of the cheaper mixers use knobs as control, which is only suitable for finer adjustment.
Whereas fader gives you more control over the audio compare to knob control. If you want to add music to a podcast, you'll need fader control. Overall fader gives your ability to control the signal with more precision.
Fader is one feature that makes the best mixer.
4. Additional Processing Features
Another thing that makes the best mixer is an extra inline feature. This is an additional feature, but most mixers don't have it.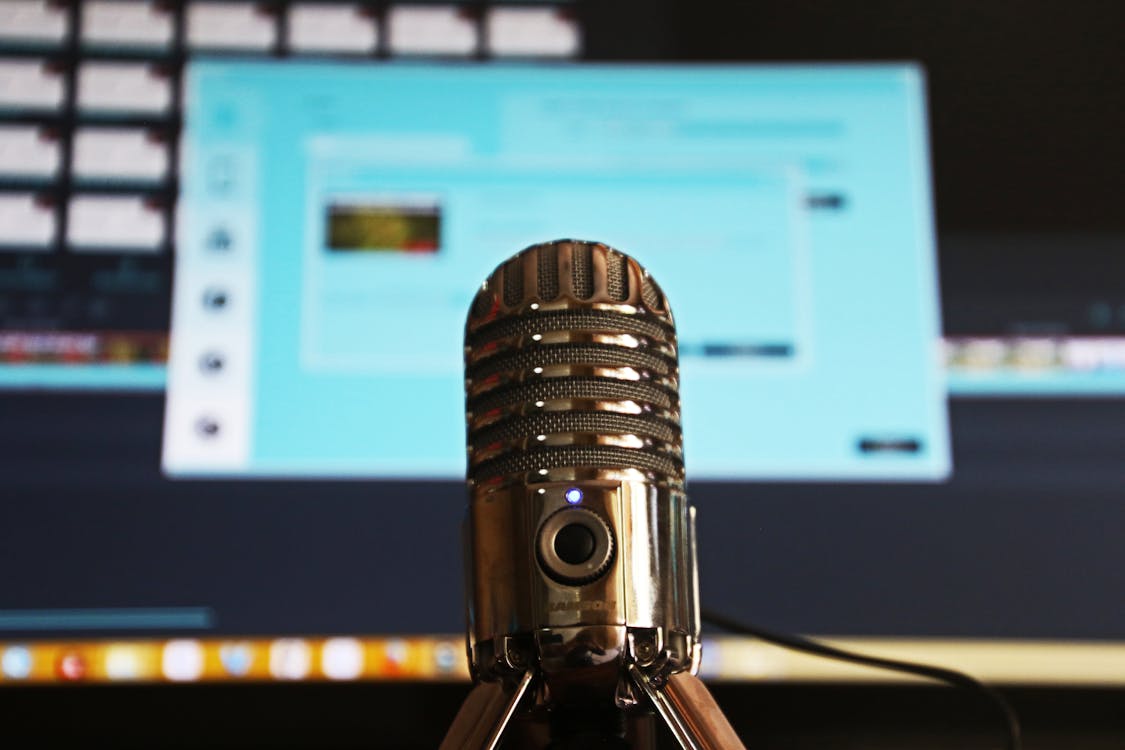 This feature gives you control over the sound, post-production, equalization, and low-cut filter. Some costlier mixer gives your extra features such as compression, limiter, etc.  
These additional features enhance your audio quality.
Conclusion
These are the 4 things that make the best mixers. There are lots of features that make the mixers better, but you'll need those extra features only if you're in advanced level.
Before purchasing a mixer, count its input and output channels, Aux out or FX send, control types, and additional features.